About
Hello! I'm Jeremy. I'm a web developer from Saint Paul, Minnesota. I've worked for many agencies and outfits across the metro.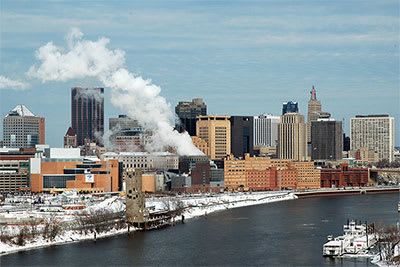 I'm the author of the Manning Publications book Web Performance in Action. This title is available for preorder and early preview through Manning's MEAP Program. The book centers on the importance of web performance, and teaches the many aspects of improving this vital aspect of your websites using plain and approachable language.
Beyond writing a book, I've also written for some popular online outlets. Check out the full list of articles I've written here.
I also speak on technical topics that I feel are of use and importance to the web development community. I'm always interested in speaking engagements at conferences, particularly on the topic of web performance. If you have a conf that you think I'd be a good fit for, let's talk. I currently have a few of my slide decks over at Speakerdex.
In my spare time, I enjoy writing and recording music. In 2015, I finished a record for my solo hard rock project Astride the Line. I'm currently assembling riffs for my next project, but the going is a bit slow.
I used to draw a lot, but I haven't really done much lately. I drew the self portrait image in the page header in Illustrator. I'd love to get back into drawing again, and intend to at some point.
If you're curious about anything else, or want to hire me for a project of yours, then just bug me via email!
—j